Home

/

An Excellent User Experience: Honeywell Genesis™ XP 7680g Flexible Presentation Scanner
An Excellent User Experience: Honeywell Genesis™ XP 7680g Flexible Presentation Scanner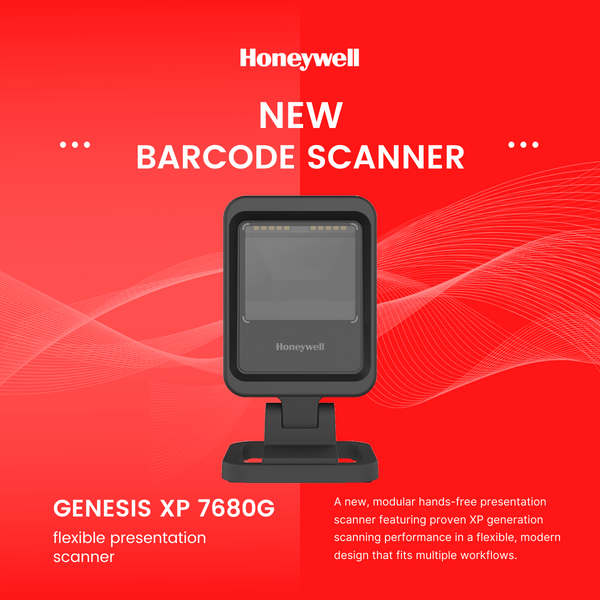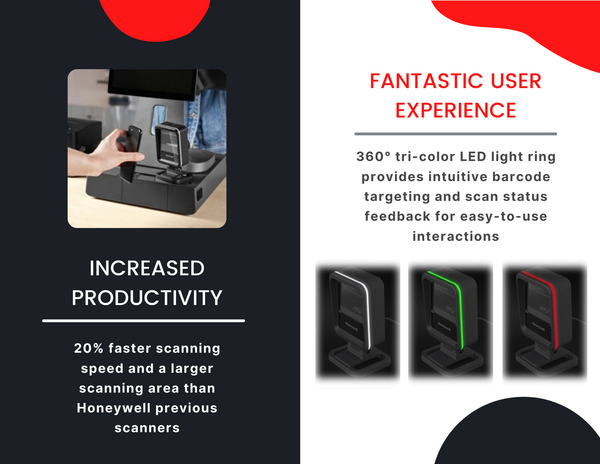 In contemporary retail environments, slow scanning or repeated scans during payment may give shoppers an unpleasant experience which may lead to frustration.
Presentation, counter-top, or fixed mount applications require a large scanning target area, a high level of snappiness, and relatively high motion tolerance.
The Honeywell Genesis XP 7680G Flexible Presentation Scanner is a scanning solution that can meet the needs of modern-day retailers. The Genesis XP 7680G delivers an impactful customer experience and offers 20% faster scanning speed and a larger scanning area.